Over the past few months we have had a few members contribute some very good ideas for the R.O.C.K. Charlotte website/blog and we LOVE your feedback.
Not only do we love it - We need it.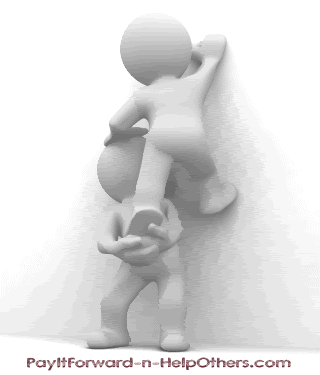 You are the most important contributors in our mission to be a success and grow.
The more we grow, the more R.O.C.K. (Raising Our Celiac Kids) Charlotte is able to help others and plan fun informative gluten free events.
Please don't hesitate to send us your ideas via the little e-mail icon located in the left column.
Or you may email them to:
web designer of R.O.C.K. Charlotte's web site