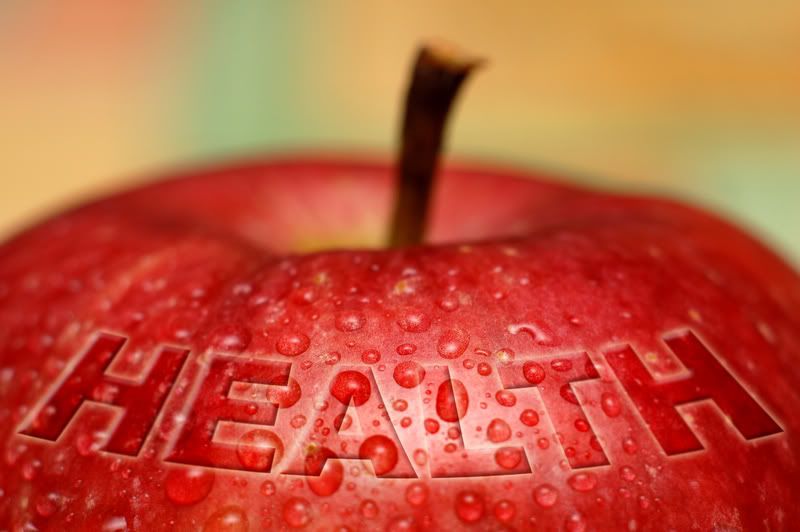 On February 27th, R.O.C.K. Charlotte will have a booth at
located at
1113 Fordham Rd.
Charlotte, N.C.
Opened to the public and all are welcome!
Free Screenings
Free Healthy Snack
Blood Pressure
Diabetes
Other screenings
And Health Information
Sponsored by the Men's Fellowship along with the Health and Fitness Ministry. Dr. Brent Maxwell, Shawn Carter and his nurse's staff, Strafford- Richardson YMCA and several others have committed to this effort. There will be Blood Pressure Tests, Sugar Diabetes, Prostate check( the blood test ), possibly eye exams also along with some other information concerning our health. For further information, contact Elder Thompson or Dr. Alston.