You are invited to participate in a round table discussion on Celiac Disease, Crohn's Disease and Colitis.
The meeting will be held at Healthy Home Market's South Blvd. location on March 13th, 2010 from 10a.m. until 12 p.m. in their community room.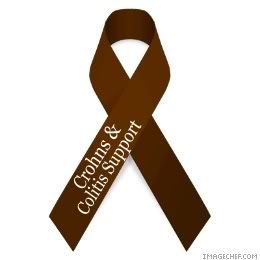 Nikki Everett & Brenda Holland, the coordinators for R.O.C.K. Charlotte, will be in attendence
As well as representatives from the Colitis & Crohn's Foundation to engage in an open discussion forum about all three disorders and living gluten free.
Please call Healthy Home Market 704-522-8123 for any further information on the event.
Healthy Home Market - South End
2707 South Blvd.
Charlotte NC, 28209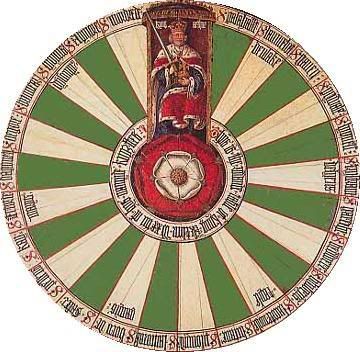 What is a round table discussion?
A round table discussion is an excellent form of small group communication
when the group is going to be a long term engagement. Roundtable discussions
are extremely useful when it comes to learning, whether the learning be social or
academic. Most of these types of groups are focused on one subject like self
help, educational endeavors, or hobbies.
Of course the term originated because of King Arthur's round table where no Knight was the "head" or king - they were all considered equal.