R.O.C.K. Charlotte extends a big
THANK YOU
to everyone who supported us at our fundraiser yesterday at the
Healthy Home Market's
Health and Wellness Fair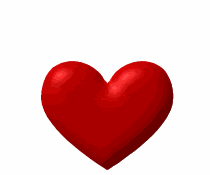 Barbara D'Ambrosio,
The Thoughtful Baker
, brought wonderful Chocolate Crinkle Cookies and Dinner Rolls for samples which were absolutely yummy! Thanks so much to Barbara for donating her time and wonderful cooking for our R.O.C.K. event.
Thanks to R.O.C.K. Stars, Erin (8) & Sierra (8), for standing before all those strangers and being brave enough to state proudly what they love about being gluten free...

You ladies shine in our book like the R.O.C.K. Stars you are!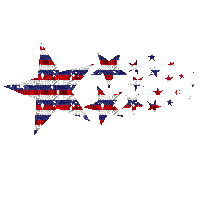 J.S.Jones beautifully rendered our R.O.C.K. logo on the new t-shirts and the slogan on the front, "No Grain No Pain" got lots of comments. So thank you J.S.Jones:-)

We still have some for sale and will have them at the next meeting.

You all had a hand in making R.O.C.K. Charlotte's Fundraiser a huge success.