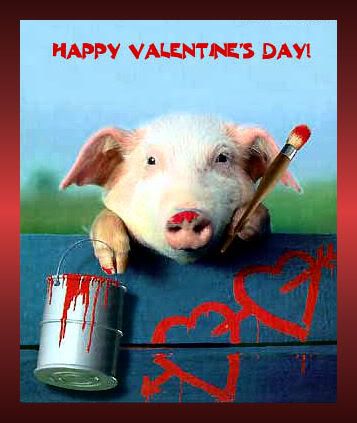 You are invited to a gluten free Valentine affair on February 20th, 2009 at
12235 N. Community House Road
Charlotte, North Carolina 28277
The fun will start at 2:00 p.m. and last until 3:30 p.m.
in the Community Room
We will be learning how to make delicious sushi
(which is cooked, not raw:-)
yummy Gingerbread cookies in the shape of hearts, which we will decorate and share.

Please sign up by contacting Earthfare Ballantyne at 704-926-1201 and tell them you would like to attend the gluten free kid's cooking class.
There are only 30 places available, so hurry up and call or stop by and secure your place.