(click on the link to access)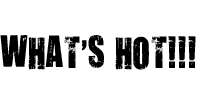 Basically, it's a list of trends.

According to them peanut allergy awareness was a 2009 trend - But in 2010, Celiac Disease will be the buzzword on everyone's mind.

Yay for Celiac Disease Awareness!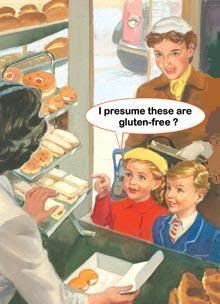 You know what this means don't you?

More products, research and developments are on the horizon.

See, 2010 is going to be a year of change after all:-)