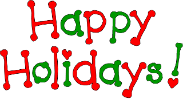 Since our schedules have been extremely busy with all kinds of adventures -
Charlotte Talks Radio
interview, planning the next
Charlotte Gluten Free/ Allergen Free Expo
on April 30th, 2011 and life in general as the holidays near - we are now going to announce happenings for our R.O.C.K. Charlotte Kids to participate in and keep those feet grounded by connecting with others like themselves!
One of our members suggested a gluten free cookie exchange which we think is a fabulous Holiday event to plan!
We have posted an invitation here:
Rockin' Around The Holidays GF Cookie Exchange
We felt that getting Dr. Allesio Fasano of the Celiac Disease Research Center at the University of Maryland to speak at the next Expo was a big Santa present! So we'll all settle for cookies and be glad:-)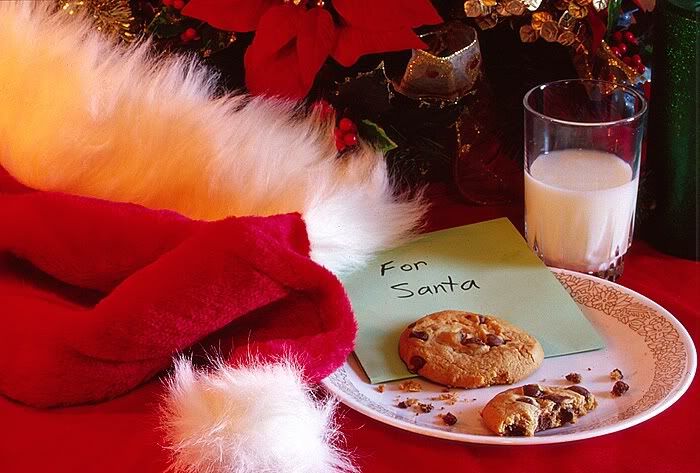 Because we love the family traditions of Thanksgiving and how it is based around food, and because having to make your first gluten free Thanksgiving dinner can be daunting - Here is a link in our archive of Thanksgiving recipes in the R.O.C.K. Charlotte Diner:
Making A Gluten Free Family Tradition
We hope you and your family have a very Happy Thanksgiving!