Chef Reinhart did a gluten free pizza demo at our Expo and is
Johnson & Wales Charlotte Campus
Chef on Assignment. He has written many books on baking and is about to release his 9th book which will tackle gluten free baking. Chef Reinhart also is a guest once a month on the NPR(National Public Radio) broadcast show
Charlotte Talks.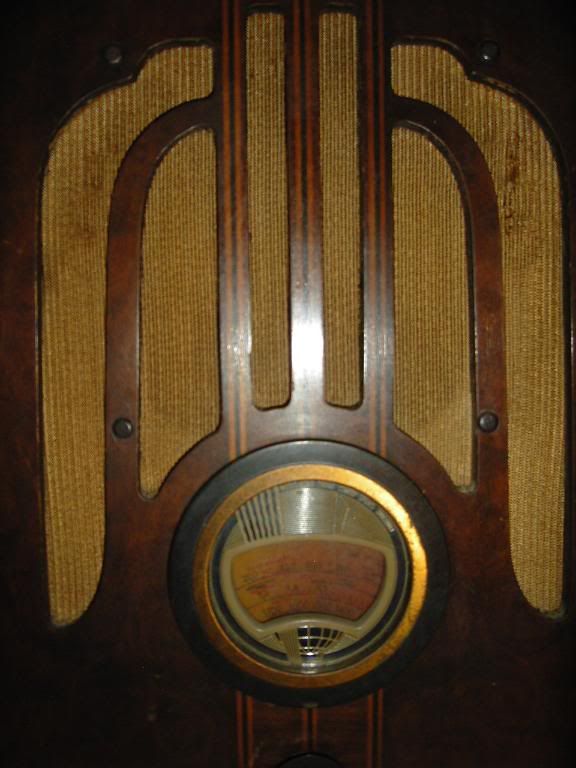 antique radio
The exciting news is that he has put together a gluten free show with
NPR
Charlotte Talks
which is scheduled for October 21st on
WFAE 90.7
at 9 a.m.- 10 a.m.
Guests will include Nikki Everett the lead coordinator for R.O.C.K. Charlotte & the Charlotte Gluten Free Expo and Pat Fogarty, the most referred dietitian & nutritionist in the Charlotte area for gluten free nutrition.
We are extremely honored that he will bring awareness to our community and has invited R.O.C.K. Charlotte to be a part!
Pat Fogarty was also a speaker at the Charlotte Gluten Free Expo and did a fantastic job of helping our guests grasp easier ways to tackle gluten free nutrition. She also has a child she has raised who has celiac disease so her knowledge is vast on deficiency pitfalls and how to avoid them. A voice of experience always helps immensely! Please check out her hour long presentation from the Expo in our previous post:
Key Nutrients to a Healthy Gluten Free Diet
We hope you all will tune in to NPR's
Charlotte Talks
on October 21st at 9 a.m. on WFAE 90.7 for this exciting and informative interactive live show on gluten free living. We encourage you to also call in with any questions you might have for any of the guests or even add your own viewpoint to the discussion!
To call in and join:
704-926-9323
800-603-9323
FYI - We will also be unveiling some exciting news on the show about the Charlotte Gluten Free Expo 2011 which is coming in April!