We are sorry for not posting anything lately...
Please bear with us as we are in the process of designing a website and finalizing web registration pages for the Charlotte Gluten Free Expo on August 7th.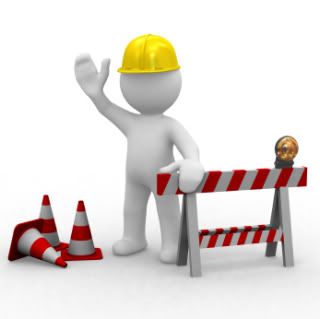 It takes lots of work and time to pull off an event of this magnitude. We appreciate your understanding and we will have the website available for your viewing very soon.
In the meantime, if you have suggestions for gluten free vendors you would like to see at the event, then please don't hesitate to email them to:
Decole at
lynport@bellsouth.net
Thank you:-)