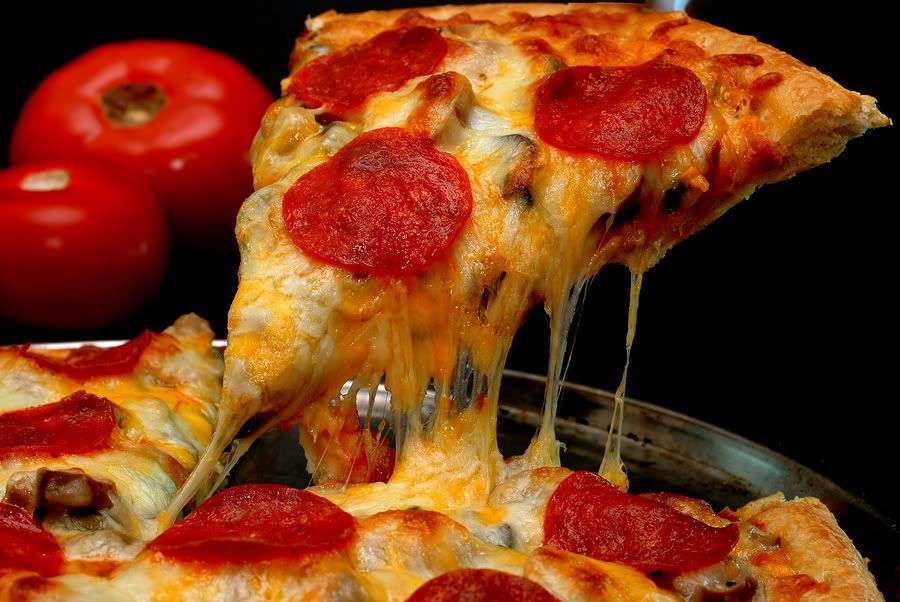 Sometimes the best things come from the most unlikely of places...
Like who would have thought a small pizzeria in Michigan would produce the best pizza in the International Pizza Contest of 2010?
And more than that...
It was a Gluten Free Pizza!
The article on
Examiner.com
stated:
Willy Olund of Willy O's Pizza & Grille in South Haven, Michigan, took first place in the United States competition and second place in the world competition. Willy O's pizza is the first ever gluten-free pizza to make to the final round of the contest and the first ever to win the contest. The award winning pizza has now been submitted to the Guinness Book of World's records for being the first gluten-free pizza to win the contest.
The winning pizza recipe will now travel to Salsomaggiore, Italy to compete in the World Pizza Championship on April 19th - 21st, 2010.
A representative from Willy O's Pizza stated, "We hope this will add awareness to the celiac and gluten intolerance problems we face in America and through out the world and to let people know that there really is an excellent tasting healthy pizza. This is win means a lot to the gluten free community. We hope we have your suppport."
Willy O's Pizza & Grille serves both gluten and gluten-free pizza, sandwiches, appetizers and desserts. They are located at 08960 M-140 in South Haven, Michigan. The phone number is 269-637-3400.
Now there is no website for Willy O's...I found their MySpace page though, which is here:
Willy O's MySpace
R.O.C.K. Charlotte thanks Willy O's for spreading celiac awareness and a shining light on gluten free food not having to taste inferior!