If you know of a business you'd like to recommend, or a new gluten free product you'd like to see listed, then please email us and we will add it to our website.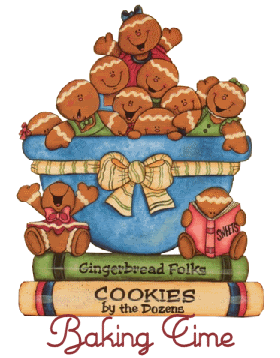 If you aren't a baker and need some gluten free items, try The Thoughtful Baker.

Barbara D'Ambrosio has made her baking business into a custom to order bakery offering many allergen free foods including gluten free, peanut free, soy free, and dairy free products.

Not only does she take her customer service a step further by keeping your specific needs on file for future orders, but her bakery is inspected by the state and meets the qualifications of a commercial baking facility. Her family oriented cooking classes at Earthfare Ballantyne are widely known as being informative and helpful.

The menu includes cakes, muffins, cookies, breads, and ready to bake pizza crusts among many items available for purchase.