Don't have any plans yet for September 25th?
You may want to take a drive down to Norcross, GA for the Atlanta Metro Celiac Support Group's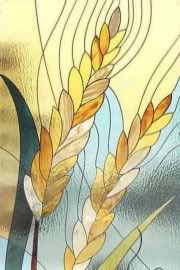 If you haven't been to a GF Fair yet, you can be sure you will leave with a full tummy from tons of samples among other perks. Full bags of sample products and leaflets of information are usually available to boot. So click this link to find more information and registration info:
HERE
Atlanta Gluten-free Vendor Fair
Norcross, GA
September 25th
Featured Speaker at 9:00 am\
Fair from 10:00 am to 2:00 pm
Cooking Demo from 2:00 pm to 3:00 pm.
Admission is $5 (kids 12 and under get in free).