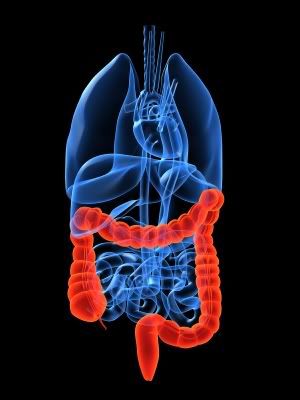 Your key to fun and unlocking a life of colorectal wellness
Saturday, April 10, 10 a.m. - 3 p.m.
Presbyterian Hospital Matthews
1500 Matthews Township Pkwy., Matthews, NC 28105
Join us for a day of kid-friendly activities, information booths, screenings, seminars and a chance to tour Coco, the Colossal Colon®.
Program Schedule
The Importance of Cancer Prevention
10 - 11 a.m.
Living with Crohn's Disease and Colitis
11:10 a.m. - 12:10 p.m.
Eat Healthy, Stay Active: Eating and
Exercising for Healthy Digestion
12:30 - 1:30 p.m.
Making the Grade: Raising a Child
with Celiac Disease and Food Allergies
1:40 - 2:20 p.m.
April 5 - 10
Mon. - Fri., 9 a.m. - 8 p.m.
Sat., 9 a.m. - 6 p.m.
Presbyterian Hospital Matthews
Tour the 40-foot exhibit and see what it means to be diagnosed with colitis, hemorrhoids, colon cancer and many other digestive diseases. Family-friendly, expert-led, interactive, educational sessions scheduled throughout Coco's visit to learn about one of the most serious and least talked about health concerns: colorectal disease.