As Halloween night nears, all kinds of questions pop up about gluten free candy. No one likes to be sick on a night meant for fun. So listed here are a few places you can check to see if the candy you have in your treat sacks is edible.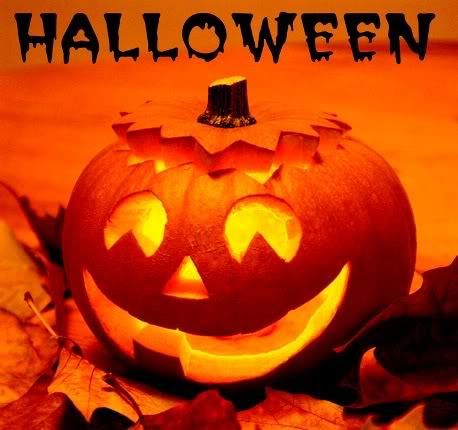 As always, you must still read the labels because ingredients change in products made daily.

We hope your Halloween is tummy ache free!